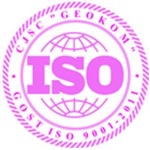 Microtalc "Mital"
Mital®

Microtalc series "STANDARD"
MITAL® series "STANDARD" includes talc materials, in respect of which there are no increased requirements for optical-color characteristics, but the most in demand are chemical, dispersive, matting and anti-sediment properties, hydrophobicity, atmospheric, thermal, chemical resistance and softness of the filler.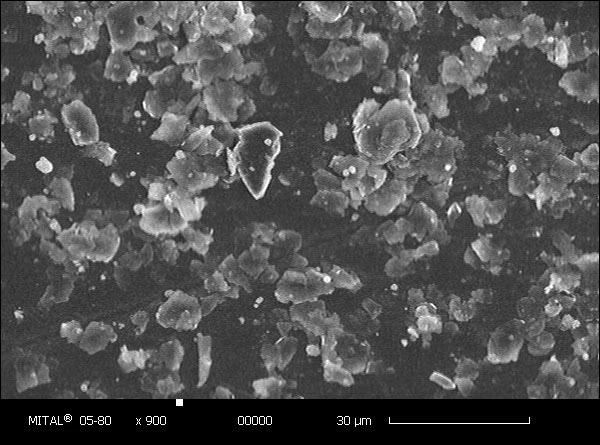 Mital®

Microtalc series "SUPER"
The GEOKOM produces special grades of white (grade "92", "96") and bright white (grade "97", "99") micronized talc MITAL®, which has a pronounced macro-flake structure, for use in the production of paints and varnishes and finishing materials, paper, plastics, etc. - especially for the formation of compositions with a reinforcing effect of the filler with limited fractional composition and the fulfillment of the highest requirements for whiteness and color shades of microtalc, its tread, micro-reinforcing and structuring properties, where atmospheric, heat resistance, chemical inertness are required, softness.
Talc materials from GEOKOM show good compatibility with acrylic, alkyd, polyester, epoxy, urethane binders, help to save white pigments, improve the resistance of coatings to UV rays, additional "barrier" protection against gas diffusion and water vapor, increase the adhesion of the material to the substrate, interlayer adhesion, etc.
In the plastics industry, talc MITAL®, especially specially processed (sized, compacted), is also an effective cheapening and hardening additive that does not impair the technological and consumer characteristics of products, or introduce specific properties. Talc MITAL®XR is a separate row here - this is the result of the use of improved raw materials, technological innovations of GEOKOM in relation to the field of advanced engineering fillers for modern structural polymer materials with better consumer properties - increased heat resistance and dimensional stability, elastic-strength and other characteristics of products.
In the pulp and paper industry, the finest grades of talc MITAL® can be an effective alternative to the best white kaolins and can be used as a non-abrasive filler or an agent for the top grades of paper of the highest grades, give it smoothness, softness, porosity, opacity, improve printability, save white pigments and be combined with optical brighteners. Possessing a developed surface and cationic properties, they can also be used to neutralize resinous compounds.
Microtalc grades MT-GShM, MT-KShS, MT-EGS-1 in accordance with GOST 19284-79 are produced in GEOKOM with improved whiteness indicators.
For the ceramic industry, a very small presence of chromophores and other harmful impurities in raw materials is of particular importance: the specialized brand MITAL®10-99K.
For perfumery, cosmetic and pharmacological applications, as well as for the food industry, special brands of talc are produced (according to TU 5727-012-40705684-2005 and TU 9154-015-40705684-2012) in compliance with the necessary procedures and safety standards for use.
In the ceramic industry: The SUPER serie microtalcs provide a closely approximated presence of the chromophores and other harmful additions, along with the regular properties of the high-quality talcs MITAL® of the SUPER serie.