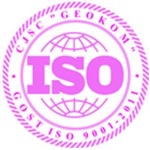 Micromarble "Micarb"
Micarb®

Micromarble series "STANDARD"
GEOKOM produces ground and micronized marble MICARB® series "STANDARD" , grade "92" and "96", which is used as a multi-purpose filler. The raw material is microcrystalline marble of high natural quality with minimal inclusions of chromophores and other harmful impurities and having excellent ratings of atmospheric and wear resistance.
In the paint and varnish industry MICARB® series "STANDARD", grade "96", is used in the production of water-, organically-diluted paints and enamels for general construction and special purposes, primers, putties, including in the manufacture of atmospheric, corrosion-resistant coatings and, as determined the specifics of the raw materials used, as well as those paintwork materials from which increased wear resistance is required, for example, road paints and marking compounds, facade materials.
Grade "92" is several grades in terms of granulometry for use as colmatant for drilling fluids, inexpensive components of building putties, adhesives, etc.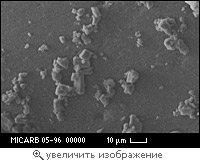 Micarb®

Micromarble series "SUPER"
MICARB® series "SUPER" - grade "98", high whiteness parameters, used as a universal filler.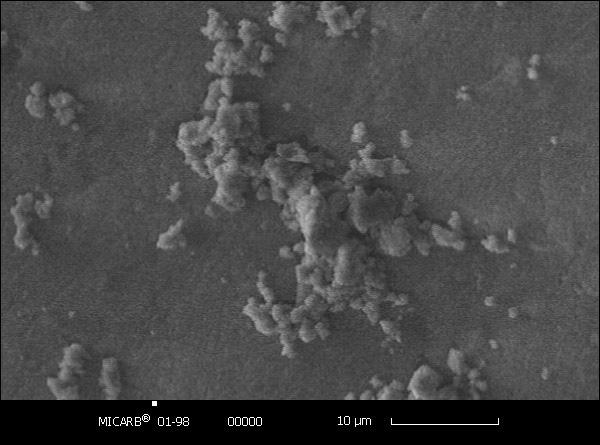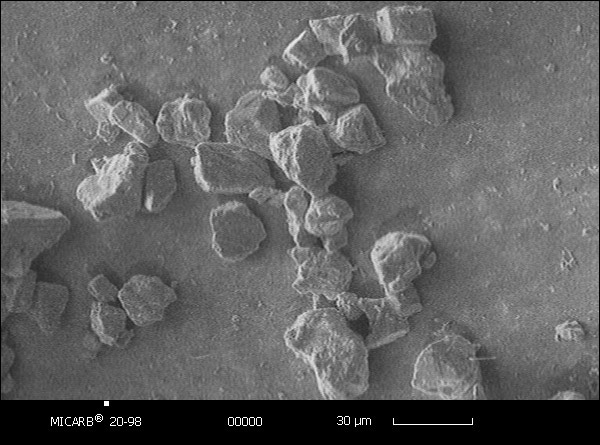 MICARB®95, -01-98, -02-98 as improved finely dispersed fillers allow efficient saving of white pigments, form glossy coatings, and an increased level of physical and mechanical properties of products.
MICARB®20-98, -15-98, -10-98: grades with coarse, medium-sized particles of a narrow fractional composition for the formation of economical compositions with high filling.
For the polymer industry, MICARB® grades are supplied with treatment with fatty acids, salts and complexes based on them, which makes it possible to reduce the polarity of the particle surface and improve dispersibility, increase the permissible degree of filling, reduce water absorption, and in the case of ultra-fine MICARB®95K (stearic treatment) or MICARB®95VM (oleophilic treatment), these effects increase significantly, accompanied by a further increase in the physical and mechanical characteristics of the filled products.
GEOKOM also produces fractionated ground marble. The basic fractions are "-2,5+2 mm", "-2+1,5 mm", "-1,5+1 mm", "-1+0,5 mm", "-0,5+0,2 mm", "-0,2+0,0 mm"