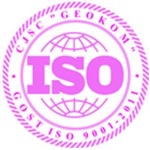 Microdolomite "Midol"
Midol®

Microdolomite series "SUPER"
MIDOL® - micronized dolomite used as a filler in the paints and varnishes and plastics industry, in the paper and construction industries, etc.; has increased (relative to calcites) mechanical strength, which determines its appropriateness in wear-resistant coatings.
For ceramic compositions, a specialized brand MIDOL®05-98KM is recommended.